Have any questions for us?
If you wish to enquire about our Essex accounting services please fill the contact form.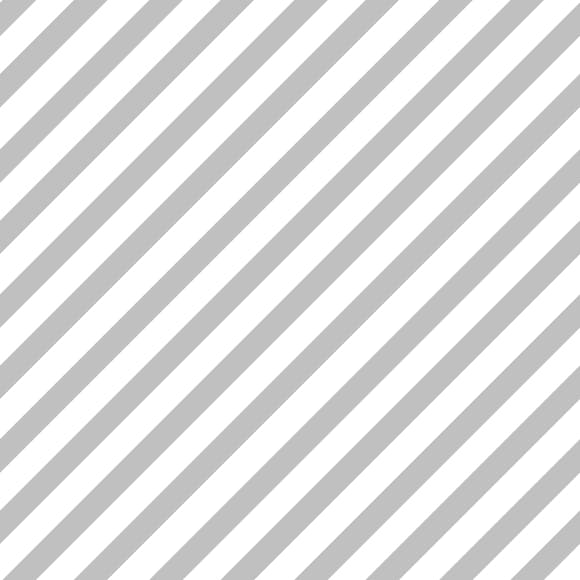 Our main office is located just five minutes from Junction 28 of the M25 or A12, and just off Brentwood High Street in the boutique style pedestrian area known as Crown Street.