 All aspects of Accounting and Tax for a wide variety of trades and professions.
Tax Advice
We provide free advice, any time you need it, whether you require advice regarding a new business idea, or advice regarding your existing business, we are here.
D.R.C
We can provide a fully cloud-based bookkeeping package that will accurately calculate the DRC VAT at a very reasonable monthly cost.
End Of Year Accounts
If your'e looking for a business accountant, whether you are a small, medium or large business, we can help.
Cryptocurrency Accounts
We can explain how cryptocurrency is taxable and ensure that you are not caught unaware of any gains to report.
VAT
We can provide V.A.T services for all types of V.A.T. Schemes. Flat Rate, Reverse Charge, Cash and Standard.
P.A.Y.E
We provide Payroll services to employers, salaried directors on a weekly/monthly basis/yearly basis.
Self Assessment Accountant
Whether you are a Sole Trader, Self Employed or simply need someone to file your Self Assessment, we can help.
Corporation Tax
We ensure that your business meets the correct reporting standards when preparing your statutory accounnts.
CIS Returns
We operate the PAYE scheme on your behalf and submit the CIS300 returns for you, and more.
Bookkeeping
We gather all receipts and invoices, together with bank statements to produce a detailed monthly/quarterly report.
Rental Property Accountant
If you let part, or all of your residential or commercial property, speak to us about becoming your rental property accountant.
Tax Preparation And Planning
We specialize in working with small businesses, providing the best tax support and guidance they need to succeed financially.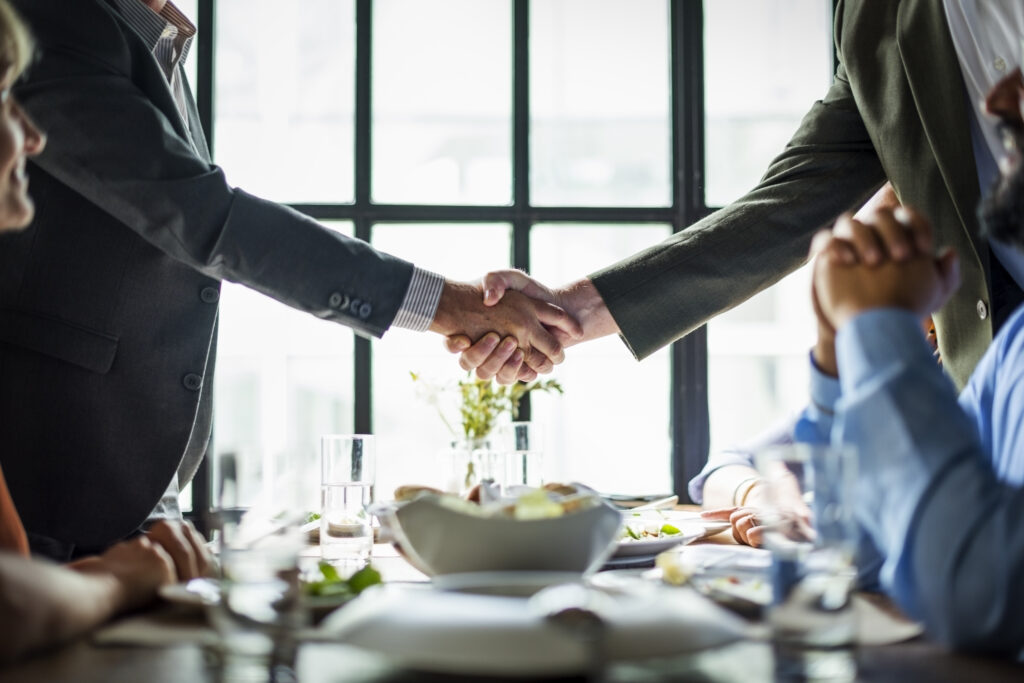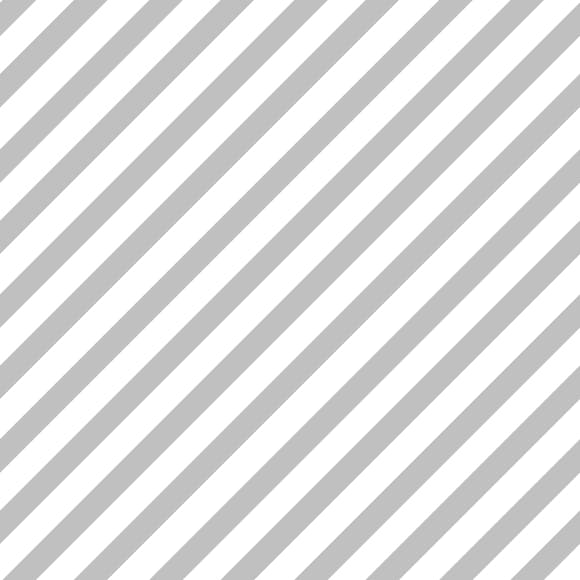 We've Worked With Thousands Of Satisfied Clients
We have worked with everyone from Black Cab Drivers, Tradesmen, and Landlords, to Landscape Gardeners, Care Homes and Hoteliers.There is no trade we haven't helped supply accounting needs to over the years.
Fast & Easy Application Process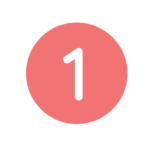 Get in touch via our contact form or give us a call on 01376 743650.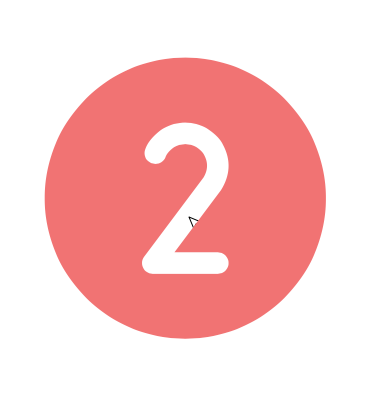 Submit your business information and receive your free quote.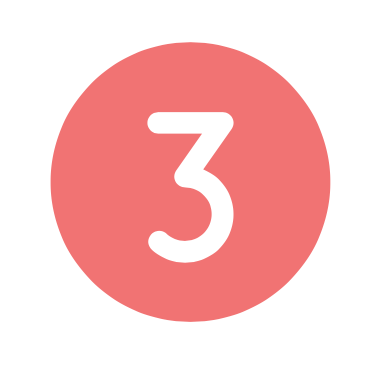 We look forward to working alongside you and your team.
Clients often compliment us on how they feel at ease when dealing with us, compared to some other accountancy firms, where it can feel too corporate.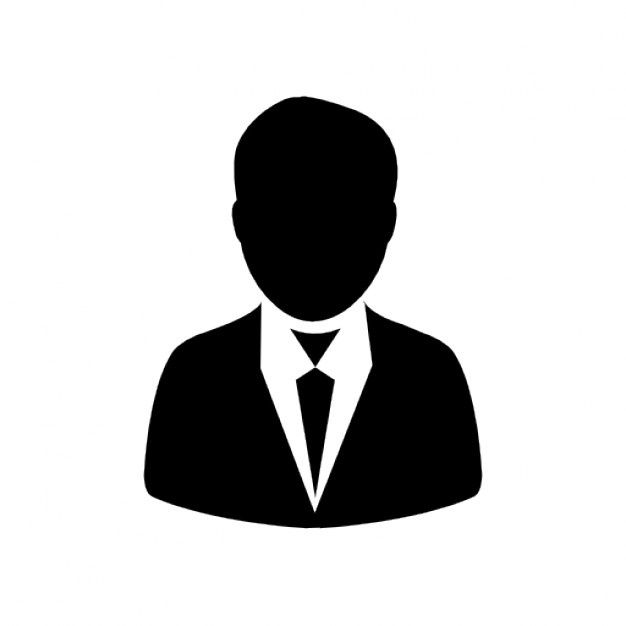 Coming Soon...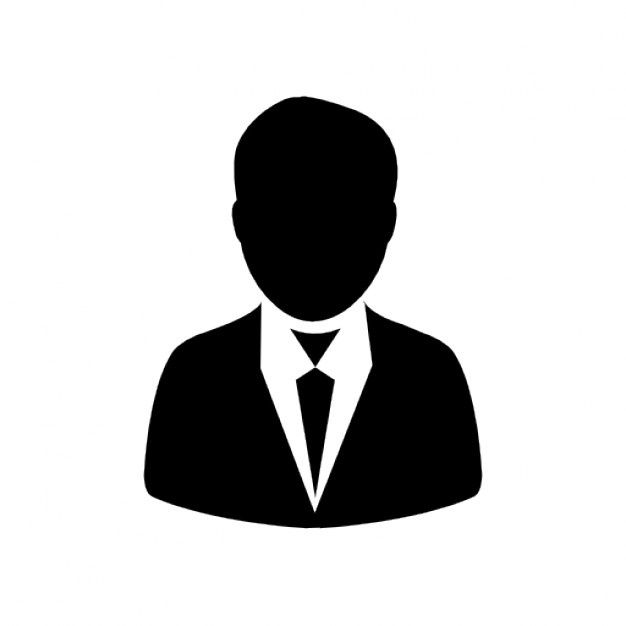 Coming Soon...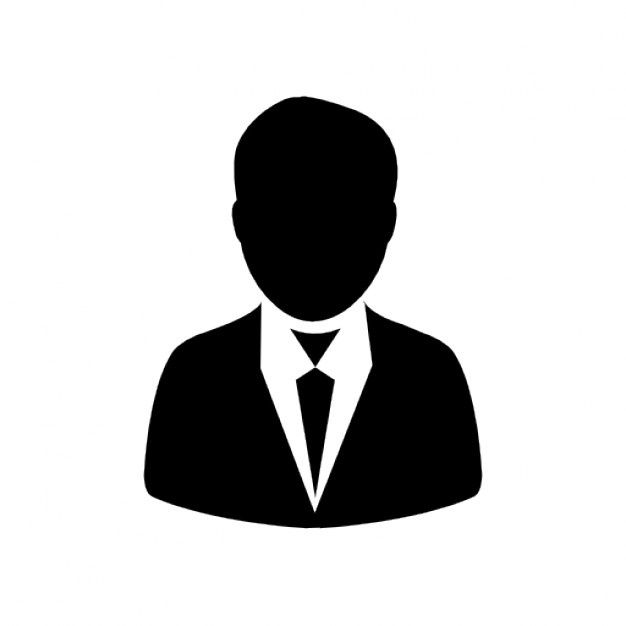 Coming Soon... We are proud to state that we have a very high retention rate of our clients and that in itself is proof Courtier & Courtier offers not only a professional service but a personal touch along with it.