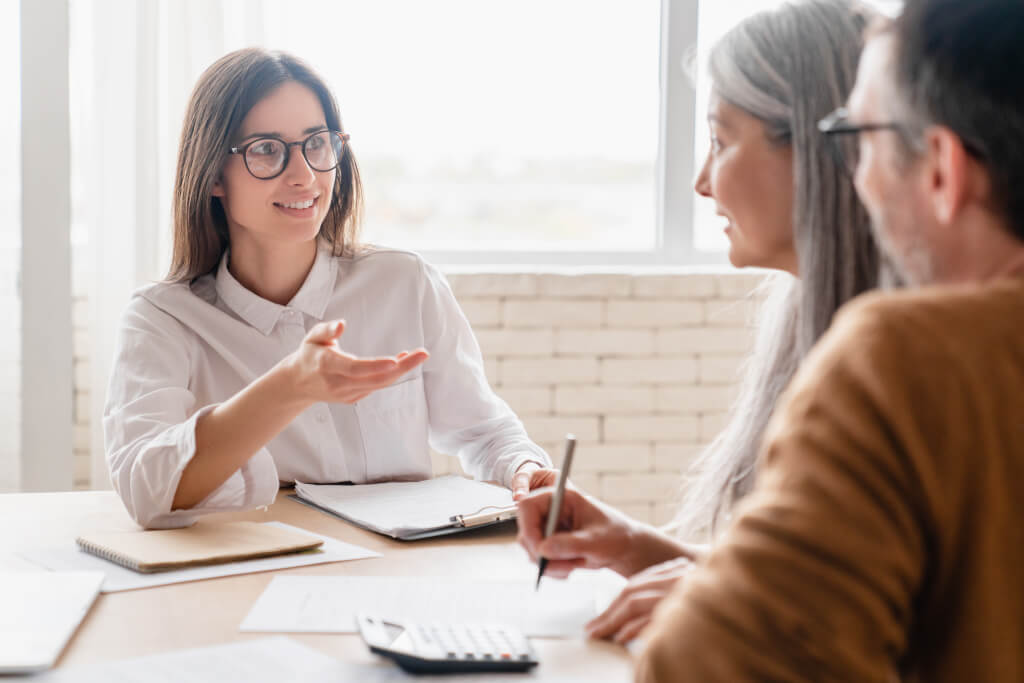 A Professional Accountant Offering a Bright Financial Future
In a world where financial landscapes are constantly evolving, a professional accountant emerges as a beacon of stability and guidance. Their expertise, insights, and dedication help you navigate the intricate pathways of finance, illuminating the route to a bright and prosperous future. 
Whether you're an individual seeking financial security or a business aiming for growth, a professional chartered accountant is your steadfast partner. They are ready to help you realize your aspirations and embark on a journey toward financial success.
Choosing Accounting and Business Professionals
Choosing the right professional accountants in England Company is a critical decision that can significantly impact your financial well-being. Whether you're an individual or a business entity. With a plethora of options available, navigating the landscape of accountancy services requires careful consideration and a clear understanding of your specific needs
Accredited Professional Accountancy Service
If you are looking for an experienced and reliable accountancy firm in the UK, then Courtier and Courtier is a perfect option. The firm offers a wide range of accountancy and finance services at competitive prices.
Courtier and Courtier are members of the Association of Chartered Certified Accountants and the Institute of Chartered Accountants in England and Wales. This means our accountants are qualified to the highest professional standards
With this article, we aim to highlight our financial and management accounting services. Courtier and Courtier is a group of like-minded finance professionals. We offer top-notch financial advice & management accountants to all clients which sets us apart from most accountants who are also institute accredited.
Strategic Financial Planning
A professional accountant provides strategic financial planning in addition to the monotonous chore of recording transactions. Our accounting and management accountant analyses, lets us look at the bigger picture of financial data. This allows our financial accountant to develop personalised solutions that correspond with your objectives.
Whether you're a company looking to expand or a person thinking about retirement, their insights will help you make informed decisions that will lead to future success.
Tax Optimization and Efficiency
Taxation, an important component of any financial journey, may often be perplexing. In this field, our accounting services are your ally. We work relentlessly to reduce your tax burden through legal and ethical measures. As expert financial accountants, we find deductions, credits, and incentives you may not have realised existed. As professional accountants, our main goal is to allow you to keep more of your hard-earned money.
Financial Insights for Informed Choices
Imagine having a crystal-clear view of your financial landscape, every income stream, expenditure, and investment laid bare. As accredited chartered institute professionals, we provide just that. We generate comprehensive financial reports & financial statements, offering insights that empower you to make informed choices.
This financial information proved by our professional accountants will help you identify opportunities. Such as company growth, cutting unnecessary costs, and allocating resources effectively.
Realising Your Financial Goals
At Courtier and Courtier, we are not just focused on numbers, we are dedicated to helping you achieve your financial aspirations. Whether you dream of growing your business, homeownership, a comfortable retirement, or leaving a lasting legacy. We work alongside you, designing strategies to turn those dreams into reality.
Our expertise transforms your goals from abstract concepts into actionable plans. Let us turn your financial dreams into a reality.
If you have any questions regarding our services, please do not hesitate to get in touch. All contact information such as email and telephone number is available on our website. Alternatively, using our website contact form send us a message. We look forward to hearing from you soon