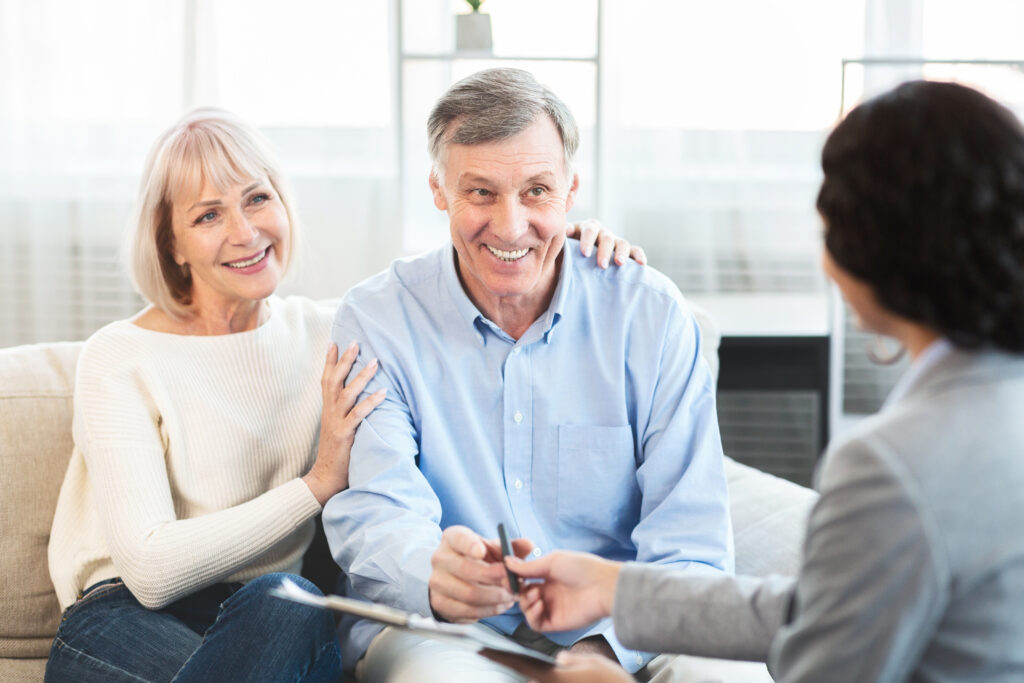 Professional Small Business Accountants UK Company
If you need a trusted and professional small business accountants UK Company, you are in the right place. Courtier and Courtier is a family-run accounting firm that has been in the accounting business for over 20 years. Not only just accountants in London, they also serve business owners throughout the UK. 
Courtier and Courtier offers a wide range of accounting services at very affordable prices. As sole traders or a limited company, why mess around doing annual accounts when you can use our reputable & affordable accounting for SMES service?
When does Small Business need Accounting Solutions?
Whether you are a sole trader or a Limited Company, you will need accounting solutions throughout the lifecycle. From starting a business to expansion and beyond. Accounting solutions ensure compliance with tax regulations, provide financial reporting and analysis, and assist in budgeting and forecasting.
Along with supporting overall finances and decision-making. By leveraging our accounting & advice expertise and technology. A small enterprise can streamline its financial processes, gain valuable insights, and achieve long-term success.
Professional Guidance for Growth and Expansion of a Small Business
As small businesses in London strive for growth and expansion, they need a knowledgeable partner who can guide them through every stage of their journey. At Courtier and Courtier, a dedicated accountant will offer clients, our strategic advisory services to help them make sound financial decisions.
Whether it's evaluating investment opportunities, budgeting for expansion, or exploring financing options, our experts provide insightful guidance that aligns with the long-term goals of our client's businesses
Our Small Business Accounting Services
Business Cash Flow Management
Cash flow management is crucial for the survival and success of small businesses. Our accounting solutions help monitor expenses by the month, such as cash inflows and outflows. Good accountancy will track accounts receivable and payable, and maintain adequate working capital
Good Accountancy Simplifies Bookkeeping
An accurate bookkeeping service is the foundation of sound financial management, and yet it can be an arduous task for small business owners. At Courtier and Courtier, we take the burden off their shoulders. We employ a team of meticulous bookkeepers to ensure that all financial transactions are accurately recorded and organized.
This provides our customers with a clear and up-to-date picture of their business's financial health. By simplifying bookkeeping, we empower limited companies to focus on what they do best, growing their business.
Payroll Services
We offer weekly, monthly, and annual P.A.Y.E services to companies and salaried directors. This ensures everyone gets paid correctly and on time using our accounting software.
VAT Returns
For all different V.A.T. Schemes, we can offer V.A.T. services. standard, flat rate, reverse charge, and a cash accountancy service. We keep fully up to date with any changes in legislation & tax laws. Our service will keep you in compliance with HMRC.
Tax Returns
Navigating the intricate landscape of tax regulations can be a daunting task for small businesses. Our experienced accountants are well-versed in tax planning and compliance in the UK. We help our clients optimize their tax efficiency, by identifying tax-saving opportunities. A small enterprise accountant will ensure compliance with HMRC's relevant tax laws in the UK.
Financial Reporting for Informed Decision Making
Clear and insightful financial reporting is vital for making informed business decisions. At Courtier and Courtier, we go above and beyond just preparing a financial statement
We are your Trusted Accountant Advisors
As an accountant, we are here to help support your business and keep your accounts in order using our accounting software. Every accountant employed by Courtier and Courtier has your best interest at heart. The small business accounting service we offer is to help control your finances and file tax & VAT reports on time.
Have Further Questions about Our Accountancy Services?
If you want to talk to an accountant, please visit our website. Here you will find all the relevant contact information. As qualified accountants, we look after the financials of a small business accountant. Whilst offering expert advice, you don't need the services of expensive chartered accountants only Courtier and Courtier, we are here for you.
Get in touch today, we look forward to working with you and meeting all your expectations and demands.